Accommodating
I currently work out of my home so that can be a bit restricting and yet also free me. I am able to come to your home and train, or you can come to my place or we can even meet in the park. Your whole family can be involved or just one person. My only requirement is to have at least one handler per dog, though I love to see families get involved. It makes for a better experience.
Affordable Dog Training
What does it mean to offer affordable training? I've seen many dogs go untrained and end up in the pound because no one could afford proper training. It is my goal to see that everyone can afford training by offering lower prices while keeping the standard of training high. I also offer payment plans and specialized classes to fit any need. See Rates. For class schedules and types click Here.

Sharlene's Canine Education and Instruction

---
---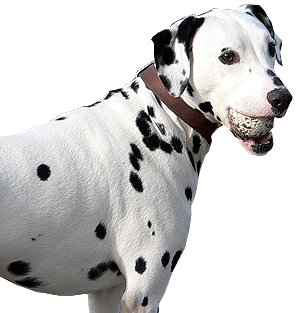 ---
---
---

Sharlene's Canine Education and Instruction

Welcome friends. My name is Sharlene Perez and I am a Canine Education Instructor. What does that mean you may ask? It means that I train and teach you on the proper ways to train your dog instead of training the dog and sending it home with some instructions. I believe it is better to train the family, not just the dog.